Brent & Tim sit down with Allison Dillard, professor of Math at Irvine Valley College to talk math, tech, student engagement, and more. She also shares a bit about her new math-centered podcast, The Allison Loves Math Podcast!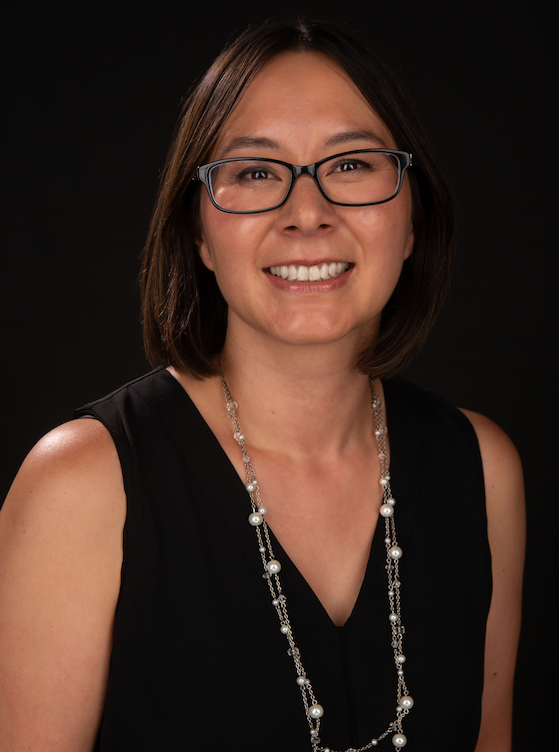 Allison Dillard is an adjunct math professor at Irvine Valley College. She has an M.S. in Mathematics from Claremont Graduate University, where she was the recipient of fellowships from the National Science Foundation, Boeing, and Los Alamos National Lab. She has a B.A. in English and a B.A. in Mathematics from Scripps College, where she received the Reed Institute's award for "Excellence in Problem Analysis and Problem Solving in Decision Science."
Resources discussed:
Allison's Work:
You can find The Allison Loves Math Podcast here, as well as the rest of her work, contact information, and more!
Crush Math Now
Crush Math Now teaches students to identify problems, set goals, overcome anxiety and build confidence. It's a structured and straightforward approach to building discipline that will lead to success, both in and out of the classroom.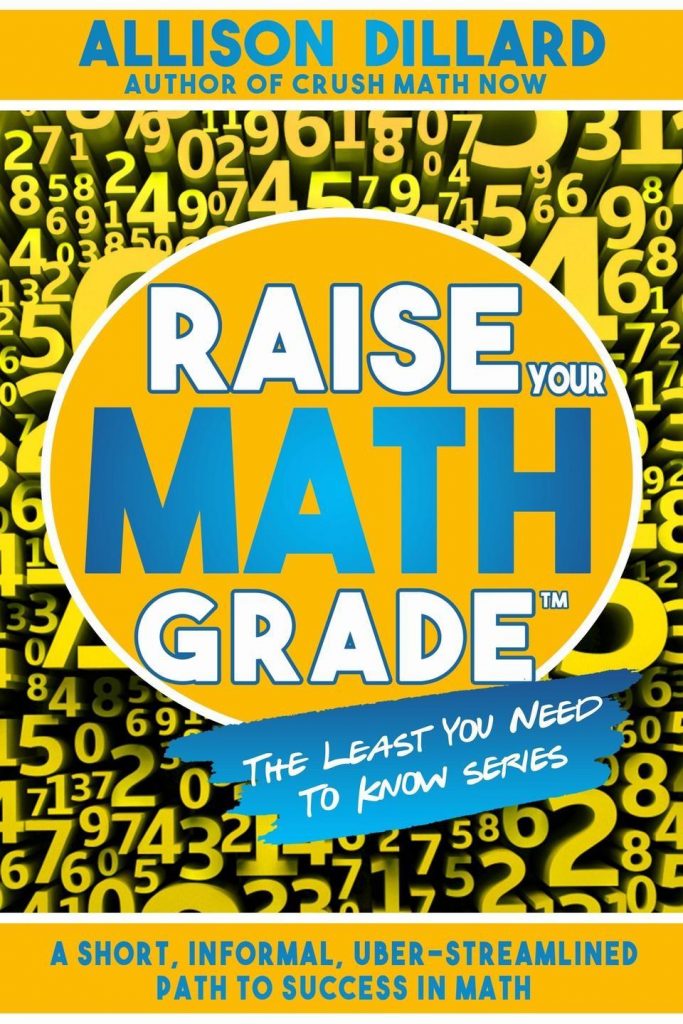 Raise Your Math Grade
Raise Your Math Grade is made to help students to study more effectively, to take math tests successfully, and to overcome some of the most common obstacles to math success.